EXPLORE SOME OF
OUR SPECIALITIES
Jiwan Jyoti Christian Hospital, is a 75 bedded charitable hospital, situated in the Sonbhadra District of Uttar Pradesh, providing healthcare service since 1930 with a special emphasis on the poor and marginalized.
It was started as a small outpost for health work by the Bible Churchmen's Missionary Society (B.C.M.S) presently known as CROSSLINKS.
Fully trained and able missionary nurses ran the clinics till 1960. Dr. (Miss) Joyce Robinson (1960) followed by Drs. Gardiner (1967-1974) built up the hospital, which others like Drs Christopher and Monica Benjamin could later develop. Evidence of the labour of these saints is seen in the hospital and its environment.
In 1976, the hospital became a member of EHA. Over the years the hospital has grown and extended medical services to a large population on minimal rates. The curative services offered by the hospital are in the areas of obstetrics, general surgery, medicine, orthopaedics, ophthalmology, ENT and dental.
Other support services include – an Artificial Limb Centre; an audiology lab; physiotheraphy; ultrasonograpy clinic; 24 hours laboratory for invetigations, X-ray and pharmacy services.
Dr Subodh Rath
Ophthalmology
MBBS, MS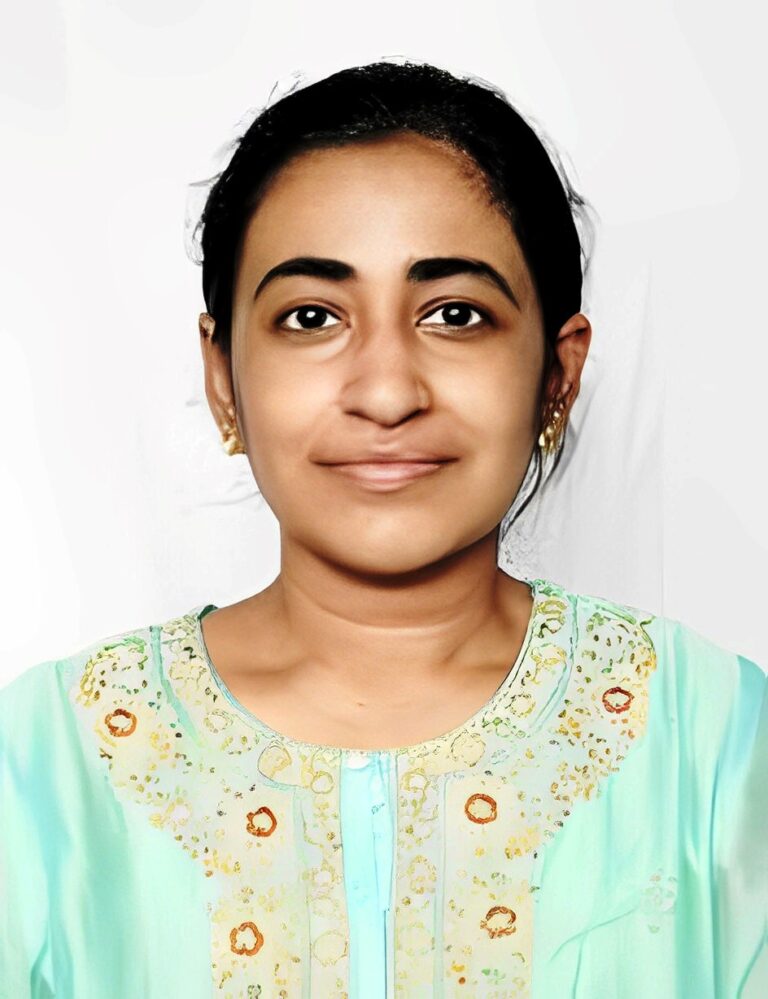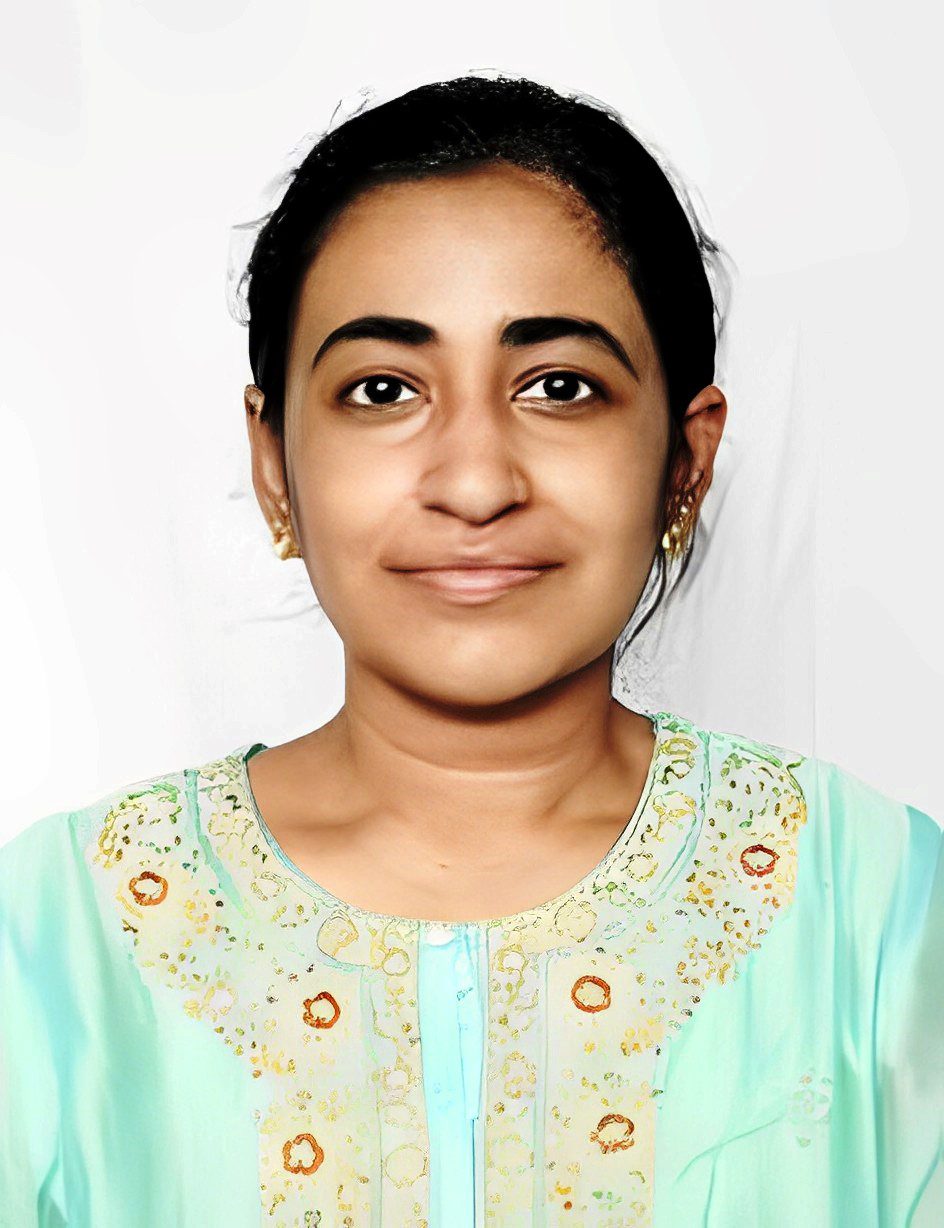 Dr Reshmi Mathews
Ophthalmology
MBBS, MS
Dr Jenni Mariam George
Obstetrics & Gynecology
MBBS, MD, DNB
Dr Daniston Ratnaraj
General Surgery
MBBS, MS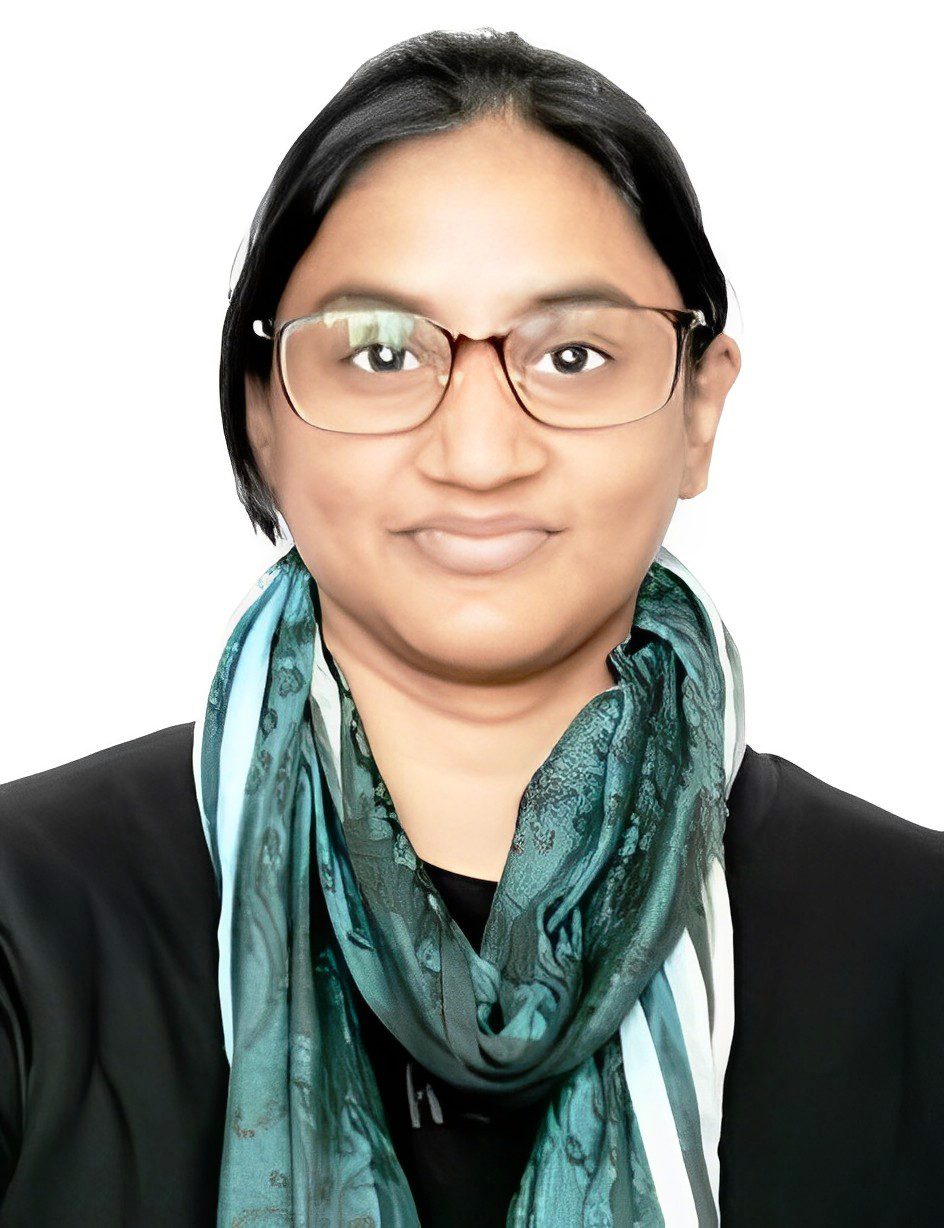 Dr Daisy Anu David
ENT
MBBS, MS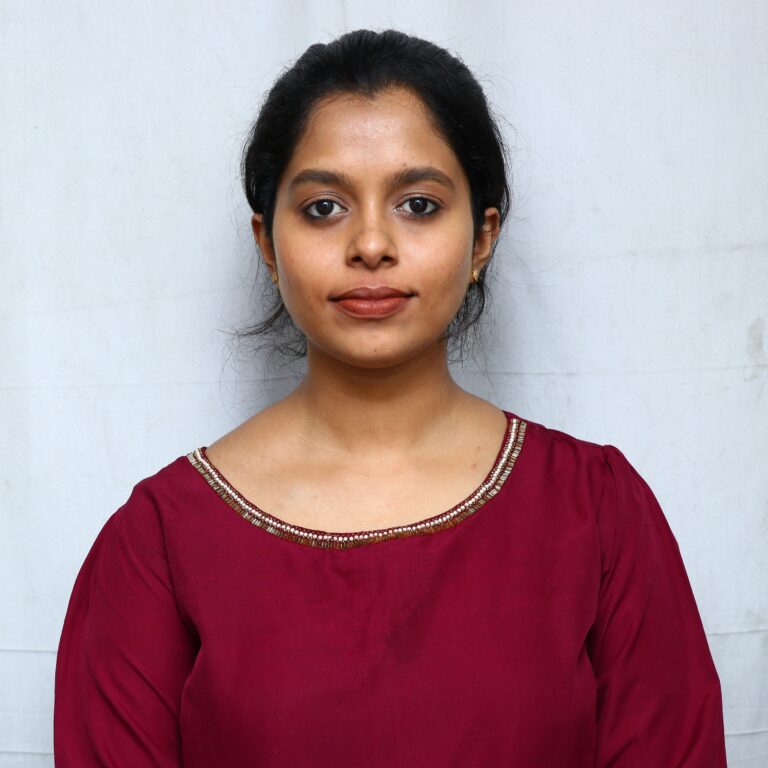 Dr Nitya Simon
Dental
BDS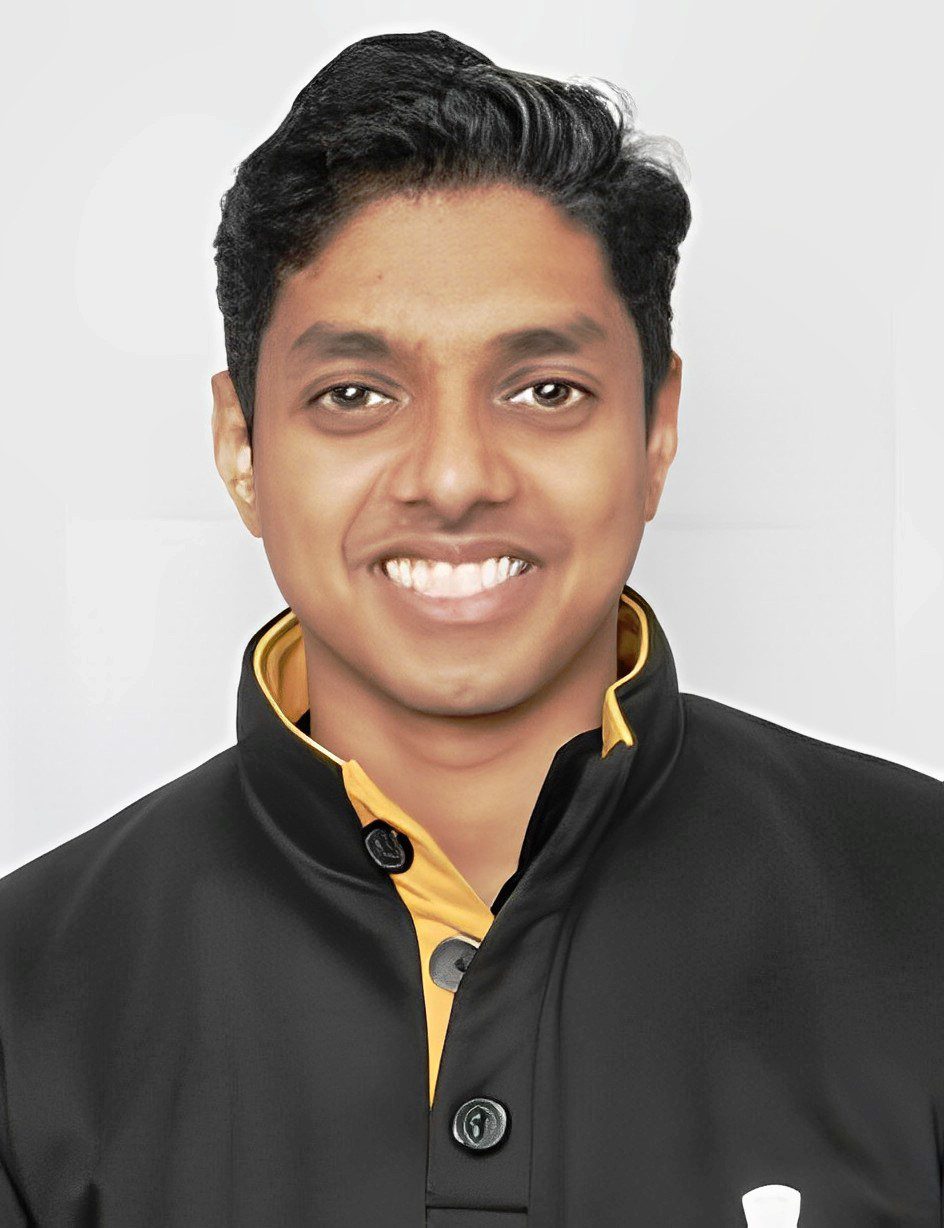 Dr Dawn Kuruvilla
General Medicine
MBBS, MD
Dr Ria
Medica Officer
MBBS
Dr Hyna
Medical Officer
MBBS