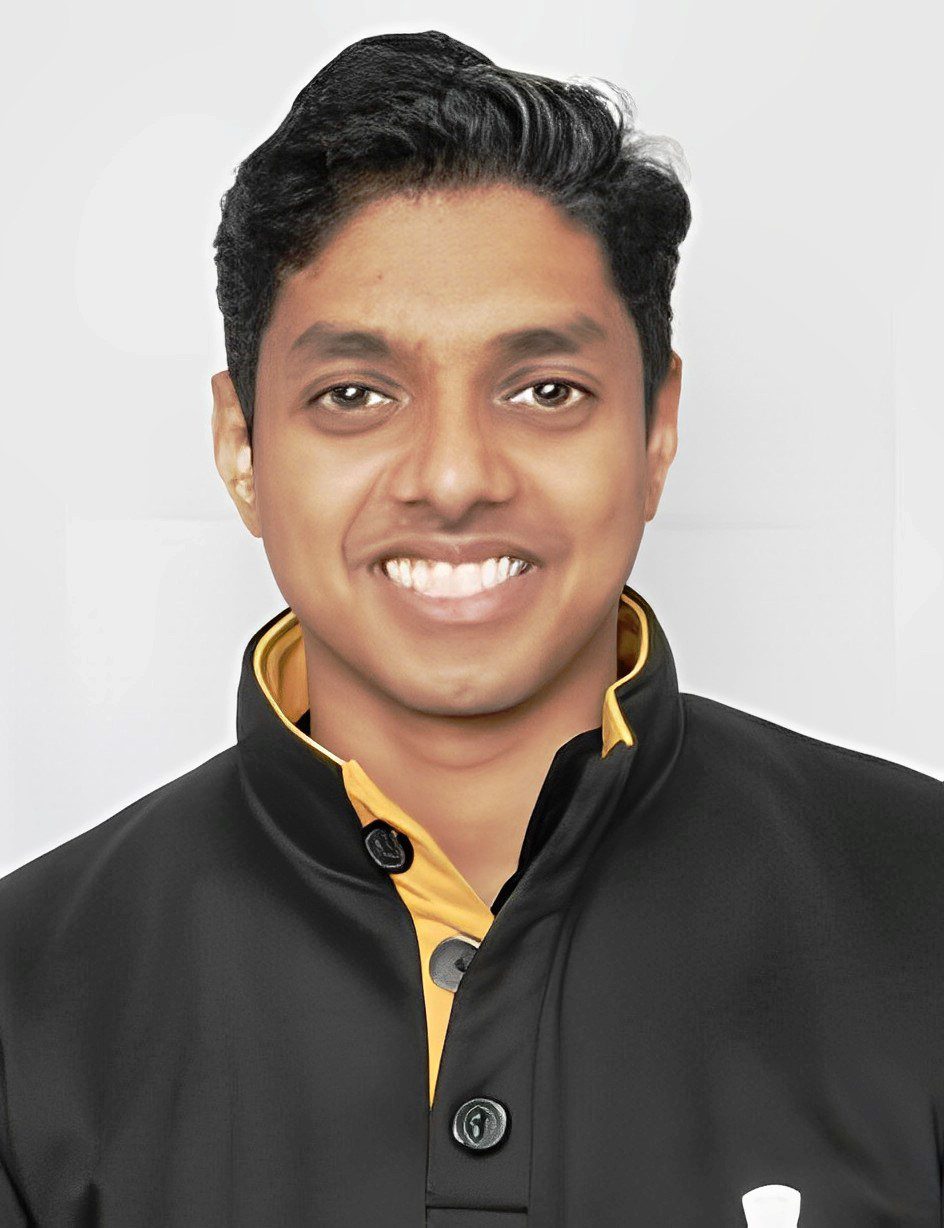 DAWN KURUVILLA
MBBS, MD (GENERAL MEDICINE)
7052812376
dawnkuruvilla@jjch.org.in
DEPARTMENT OF GENERAL MEDICINE
A physician is the doctor who you should meet as a first contact person for all the general ailments a patient has. We treat common illnesses like fever, diabetes, hypertension, abdominal complaints, joint and back pain and respiratory diseases.
Patient
We had a patient come with loss of appetite, fever followed by headache and loss of consciousness. We treated her with ant-TB treatment and she walked out of the hospital.
Patient
We treated a middle aged lady with small joint pain and swelling in hands. We diagnosed her of rheumatoid arthritis and she is pain free now.